The last thing you and your partner need on your wedding day is hassle and stress. Our team make those worries go away. From ceremony to reception, you can rest easy knowing that Lux Productions can take care of all of your entertainment and audio visual needs. There will be no confusion, bad music or disorganisation.
Every part of our boutique wedding service is customised and designed from the ground up to fulfil your individual needs, dreams and of course budget.
Imagine walking into your beautiful venue filled with close friends and family and the lighting is set to perfection, complimenting your favourite colours or perhaps your dress or even the wedding cake. Simple things like lighting can transform a plain wedding venue into something found in fairytales.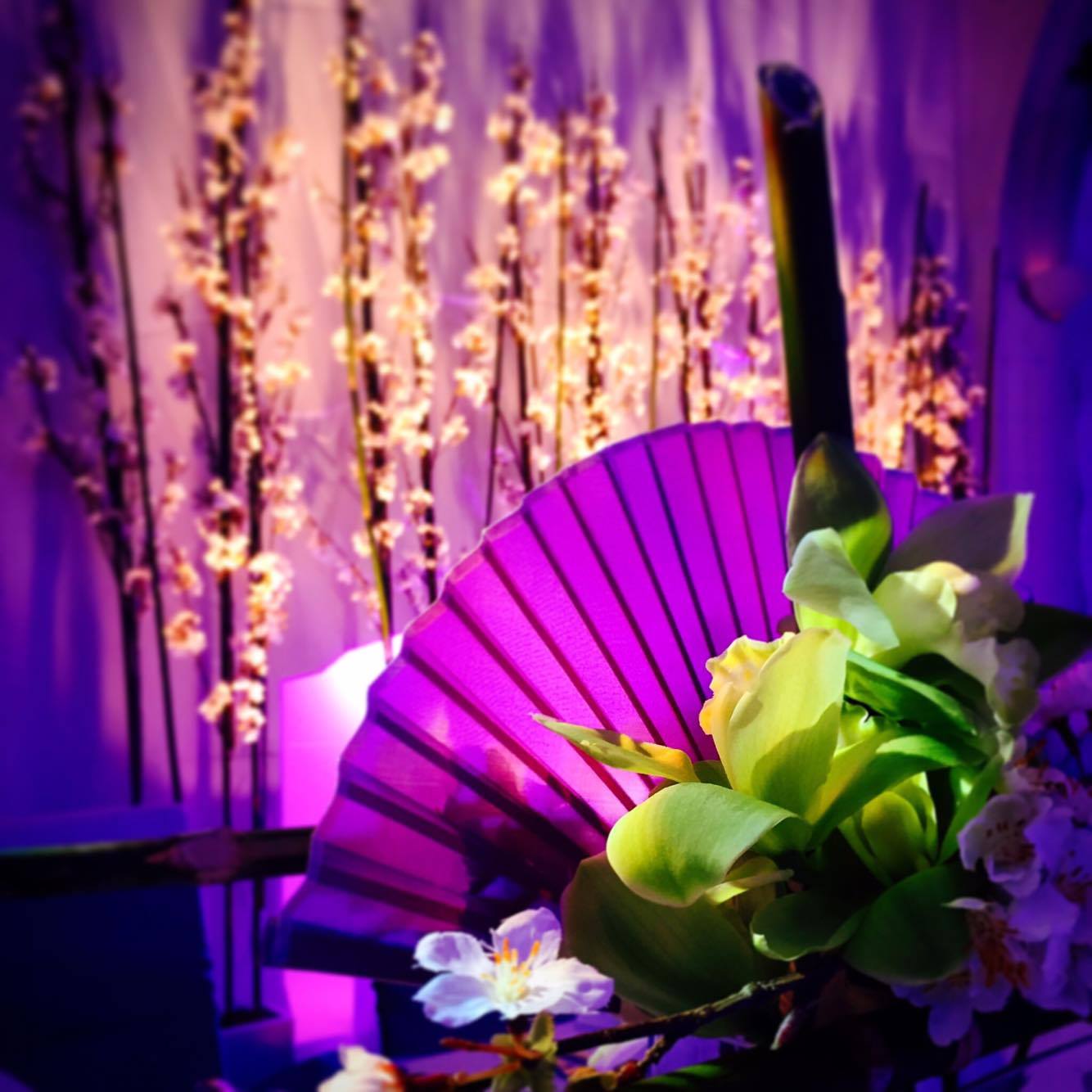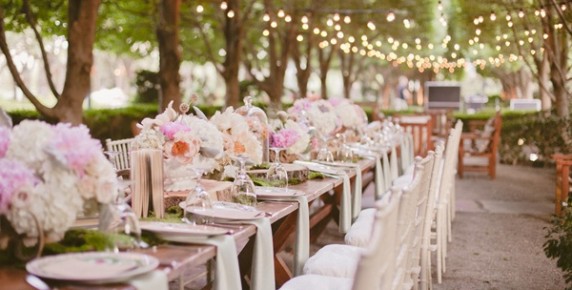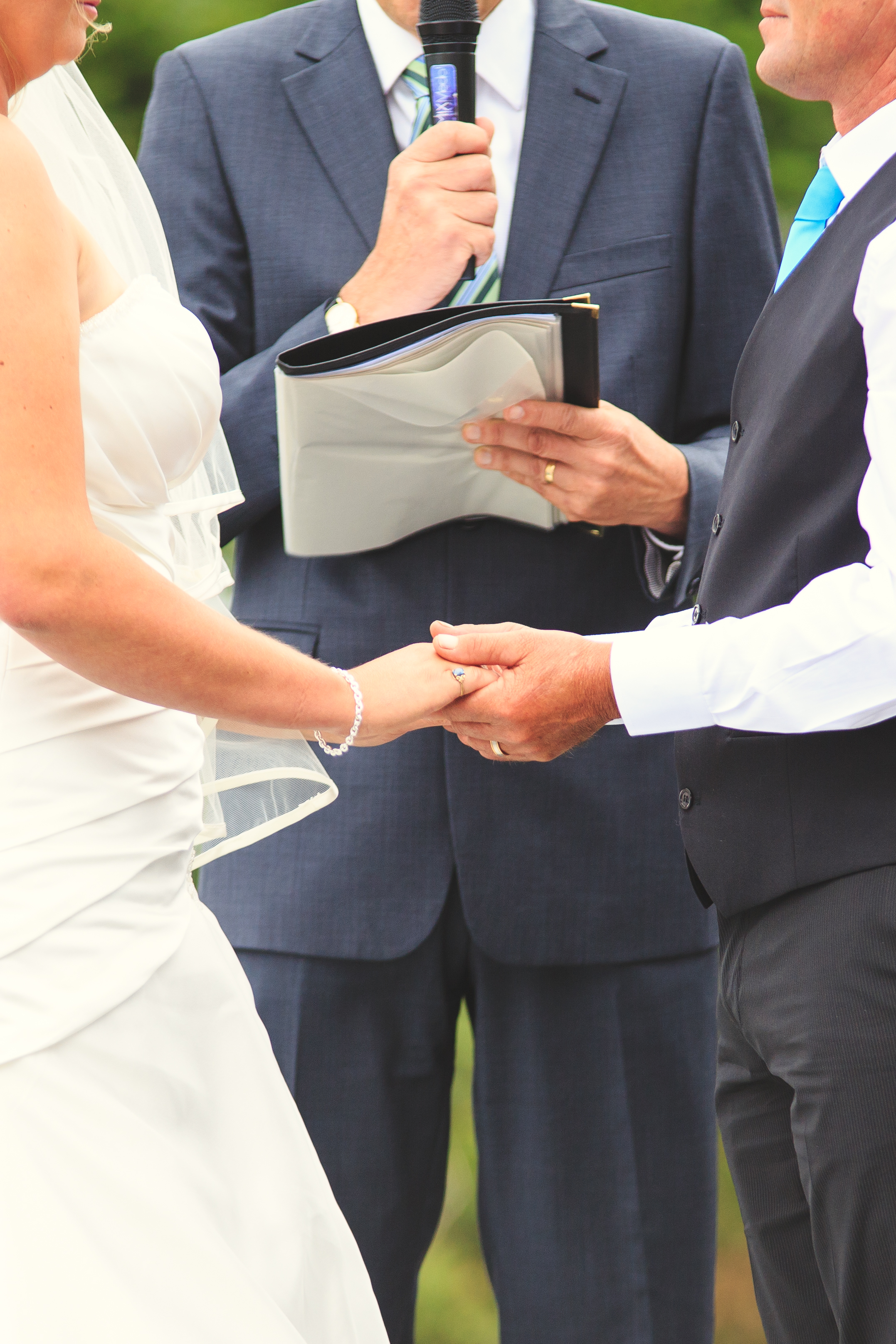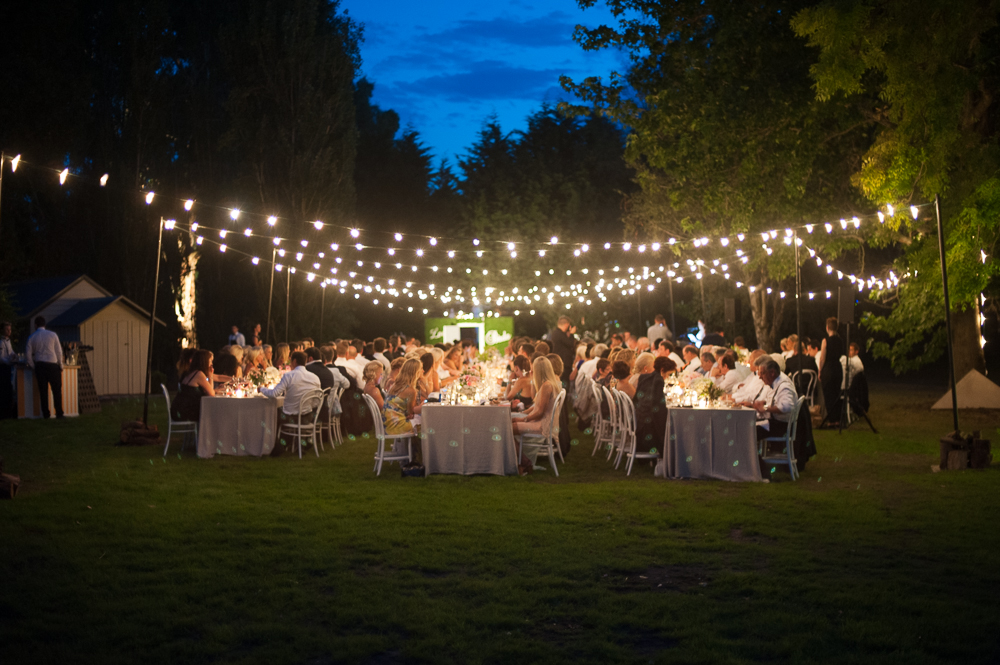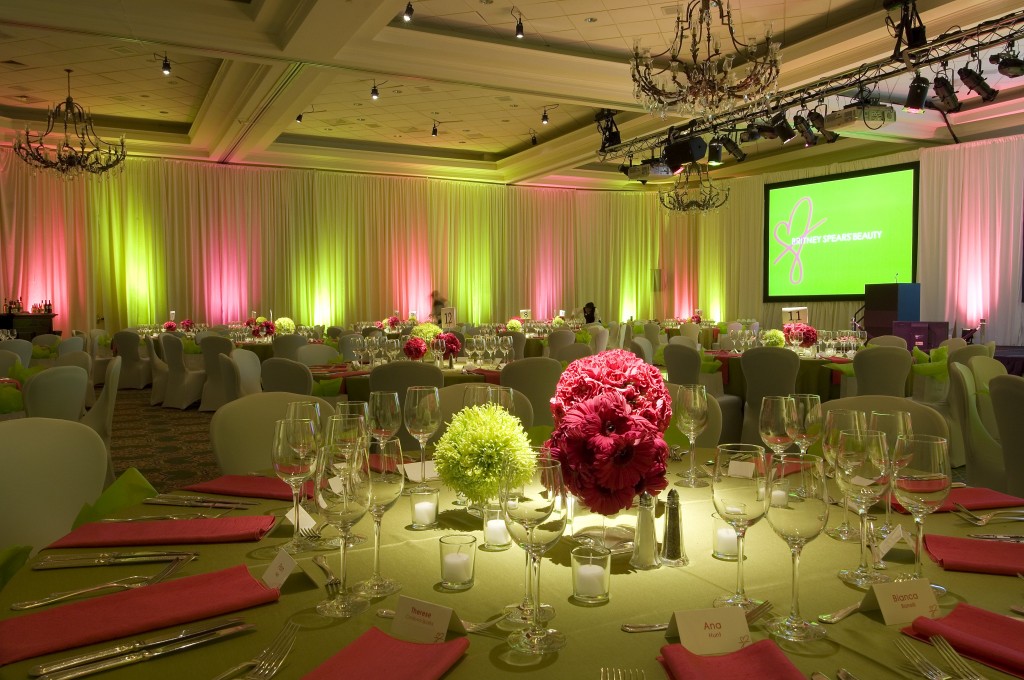 Transforming venues into breathtaking and beautiful settings
Grand Tea Room, Heritage Hotel, Auckland NZ
Grand Tea Room, Heritage Hotel, Auckland NZ
More of our Wedding service includes:
• Initial consultation
• Concept design
• Early set-up and sound check
• Battery powered systems for outdoor ceremonies
• Background music
• Collaboration with MC to co-ordinate the evening
• Special song requests including: First Dance, Father-Daughter Dance, Bouquet throw, Last Dance.
• Venue colours and first dance effects (dancing on a cloud)