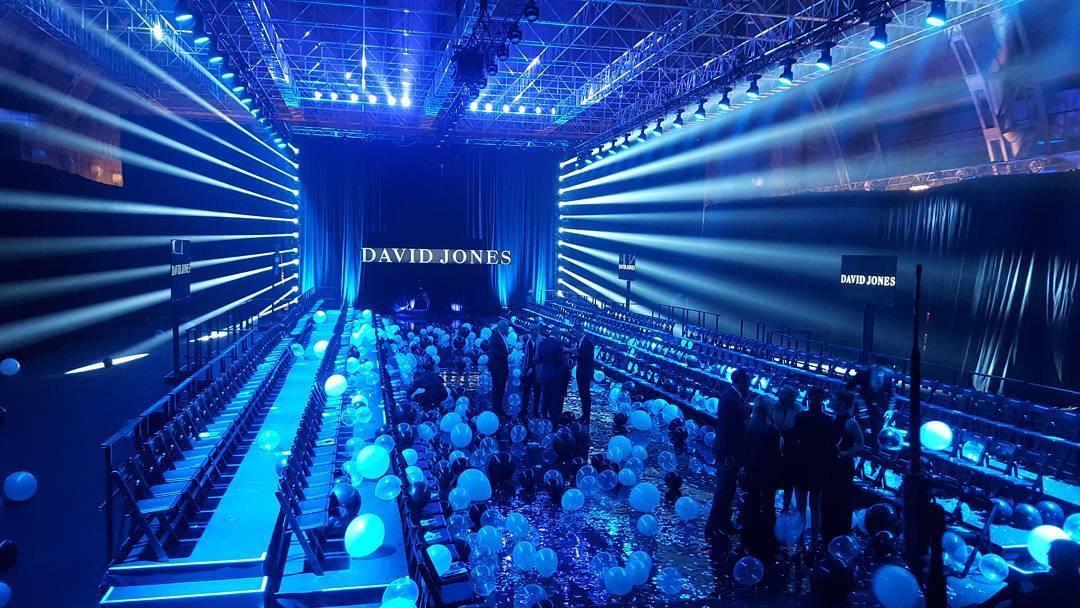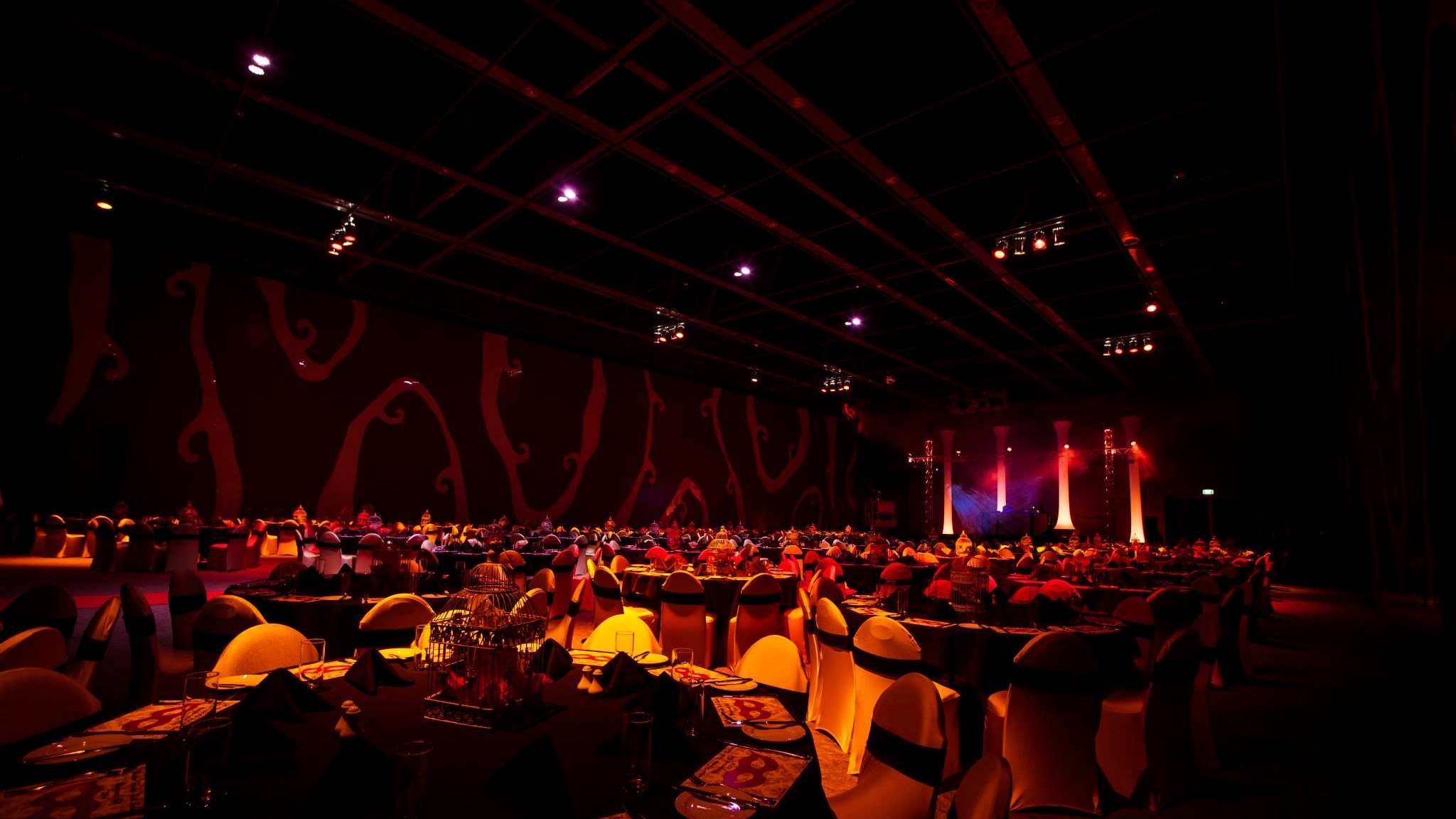 INSPIRE YOUR CLIENTS WITH AN EVENT THEY'LL REMEMBER
If you'd like to present your business in the best possible light, Lux Productions can help you create an impressive event that wows the clients, suppliers, customers and guests.
Step into another world away from the hustle and bustle of the office and and let us unlock your imagination and help create one of a kind, memorable & truly inspiring event anywhere throughout Aotearoa. Learn how we at Lux Productions can transform your next corporate function space into a thriving, unique and breathtaking stage to showcase your brand and products.
Because we know the event management process inside-out, you can rest easy knowing that everything is taken care of. From the initial consultation and brief, we create a live concept that fits your brand and the audience you are trying to target. Then we put a detailed technical plan together (lighting, audio, entertainment, etc) and from that point on we ensure that everything is delivered as expected and promised.
Our boutique Corporate Event services include:
• Initial consultation
• Concept creation
• Venue search and booking
• Technical planning
• Bespoke lighting production
• Innovative rigging and truss structures
• Event research, design, implementation and management
• Audio systems suitable for 10 to 10,000 guests
• Tailored event themes
• LED walls and custom media content
• Production/event management
• Post-event meeting
- Dinner & Awards Evenings -
Dinner events are prestigious occasions that are designed to bring people together for celebrations, fund raisers, and entertainment. Creating the right environment is important to delight and engage your audience.
Working with PCOs, businesses, and associations across New Zealand, we have created a diverse range of dinner events. Whether you're hosting a large awards event, small gala dinner or anything in-between, we can help you with all your Audio Visual requirements - from concept to implementation and execution.